If you're here, I'm sure you're struggling to get quality sleep or cannot sleep at all. It's frustrating to lie in bed wide awake all night; after all, who does not want to snore worry-free after a busy day at work, right? 
But you're not alone in this. Insomnia or sleep deprivation has become pretty standard. Work and family pressure, stress, and anxiety are the prime reasons for this. 
Lack of quality sleep makes us sluggish and tired, and we lack the stamina to concentrate on our studies and work. And if you want to treat the issue naturally, sleep meditation is the best remedy. 
These guided meditations help us relax our mind & body by letting go of troubling thoughts, stress, etc., and help us sleep peacefully.
But for newbies, it's hard to know where to start. Therefore, I have shortlisted some of the best sleep meditations to promote healthy sleep for a fresh and healthy start to your day. To know more, keep reading ahead. 
What Is Sleep Meditation & How Does It Work?
Sleep meditation is a guided meditation technique to help you let go of troubling thoughts and divert your focus to relax your body. It's a technique that reduces your awareness of stress and pain sensations which are the main reasons for insomnia.
Sleep meditation reduces pain-related sensations in the brain and discomfort in the brain, which may affect your sleep. 
With soothing, calming, and relaxing music, sleep meditation reduces pain or discomfort in the body. It also helps you let go of daytime thoughts, stress, and fatigue to let you sleep in relaxation. 
Temporary insomnia may also happen due to constant travel. When you regularly travel, sticking to a sleep routine is difficult. And even after resuming our daily routine, jet lag or the disrupted schedule does not let us sleep.
Sleep meditation also helps you adjust to your sleeping routine. Sometimes only going to bed on time does not help because your mind and body still haven't settled into the new routine. 
Therefore, you need to be guided by mindfulness meditation to fight short-term insomnia. 
What Are The Benefits Of Sleep Meditation?
Sleep meditation helps you rest your mind and body without bothering about what has happened during the day or stressing about tomorrow.
We ponder over the thoughts at night that we suppress during the day. This is one of the common reasons for sleeplessness. But sleep meditation helps you not think about any external thoughts. 
The calming, soothing music relaxes your mind by activating your parasympathetic nervous system. It slows your breathing and heart rate, and you doze off in the middle of the meditation.
The best thing is sleep meditation not only helps with quality sleep, but you'll also notice positive changes in your daytime activities. How we wake up in the morning depends a lot on our sleep.
By promoting uninterrupted quality sleep, sleep meditations help us stay energetic throughout the day. If you're struggling to concentrate on your studies and work during the day because of a lack of sleep, sleep meditation will surely benefit you.
However, sleep meditation may take a few days to work on you. Because your body needs time to adjust to the new routine, don't get disappointed if you still find it challenging to sleep within just a day or two of starting sleep meditation. 
Keep practicing it, and soon you'll find yourself dozing off like an infant.
But does sleep meditation work for everyone? Yes, sleep meditation works for all adults. And only ten to thirty minutes of sleep meditation helps adults improve their sleep cycle.
Please note that insomnia can sometimes be caused by medical conditions like- chronic pain, stomach or intestinal problems, breathing problems, lower back pain, hormonal imbalance, etc. In such cases, only sleep meditation may not help cure the issue. It's best to consult a doctor if you're having such issues.
List 10 Best Sleep Meditations To Try Now
Sleep meditations work in different ways, such as through- binaural beats, deep relaxation, hypnosis, guided meditations with words, etc.
All of them are equally powerful. Based on these different techniques, here are my top ten sleep meditations to try now-
Floating Amongst The Star By Jason Stephenson- 1 Hour
Guided Meditation For Sleep- Body Scan By One Mind Dharma- 17 Minutes
Evening Ritual To Close Your Day/ Sleep Meditation By The Mindful Movement- 1 Hour
Blissful Deep Relaxation By Honest Guys- 20 Minutes
Cultivate Self-Love While You Sleep: Nicky Sutton- 2 Hours
Gratitude Meditation For Sleep By John Moyer- 43 Minutes
Insight Timer App
Guided Meditation For Sleep & Healing By Meditation Vacation- 40 Minutes
Headspace
Calm
1. Floating Amongst The Star By Jason Stephenson- 1 Hour
The Floating Amongst The Star by Jason is one of my top picks for guided sleep meditation. His sleep meditation incorporates soothing music combined with his calming voice. There is a perfect synchronization of music and words that make you feel like you're floating in the sky.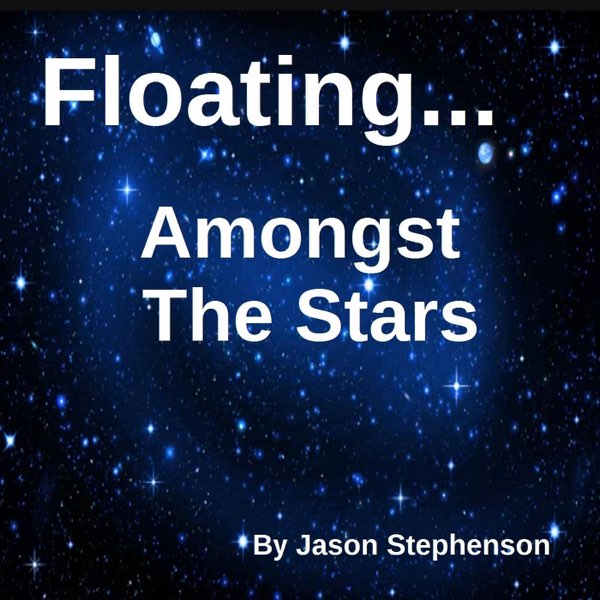 It instantly relaxes your body, letting you fall asleep without getting troubled by a sense of fear, anxiety, or stress. Jason also has other quality meditations, and they are available on both YouTube and Spotify.
2. Guided Meditation For Sleep- Body Scan By One Mind Dharma- 17 Minutes
Body Scan by One Mind Dharma is another powerful sleep meditation. This guided meditation works by asking you to feel your body part by part, then feel the sensations muscle by muscle, and ultimately relax your entire body.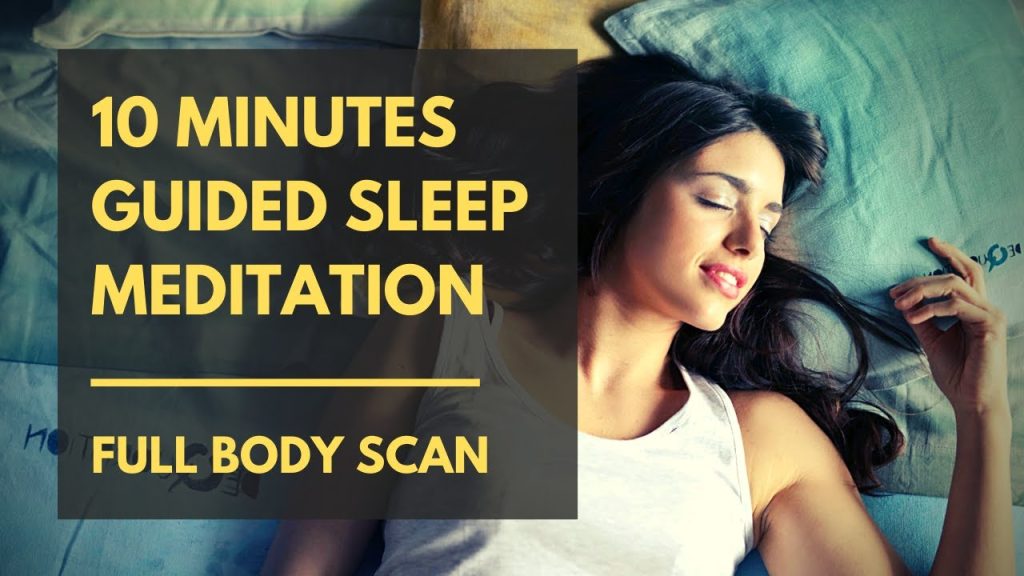 The meditation puts your body at ease so you can let go of the troubling thoughts and sleep peacefully.
3. Evening Ritual To Close Your Day/ Sleep Meditation By The Mindful Movement- 1 Hour
The Evening Ritual sleep meditation by The Mindful Movement takes a different approach to make you fall asleep. The thoughts of the day are what make it difficult for us to fall asleep.
This guided meditation allows you to review your day's tasks better and let go of troubling thoughts. Gradually you'll find putting your mind and body at ease and fall asleep. For the first forty minutes, a soothing voice combined with calm music guides you through the meditation.
The rest of the meditation plays soft music making it easier for you to fall asleep. Watch it on YouTube here.
4. Blissful Deep Relaxation By Honest Guys- 20 Minutes
The Honest Guys is another quality channel for different guided meditations. The short, slow, calming voice of the Blissful Deep Relaxation will help you find insomnia.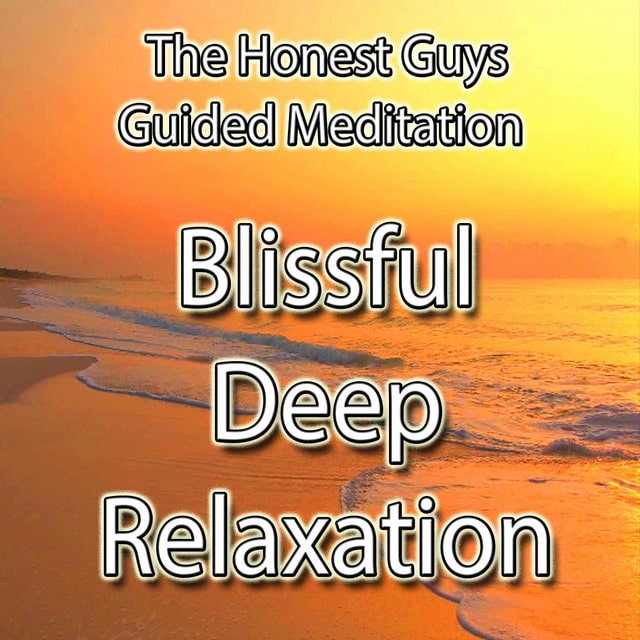 At the beginning of the meditation, the voice guides you about what you're about to experience. It starts with a slow breathing exercise and asks you to let go of any stress or disturbing thoughts. The sound of the waves in between the soothing music takes you to a different world undisturbed by chaos. 
It's one of the best meditations to practice before bed, as it'll put you into a relaxed state of mind. Watch it on YouTube here.
5. Cultivate Self-Love While You Sleep: Nicky Sutton- 2 Hours 
Nicky Sutton's channel also has different powerful meditations. Procrastination and stress are prime reasons for sleeplessness.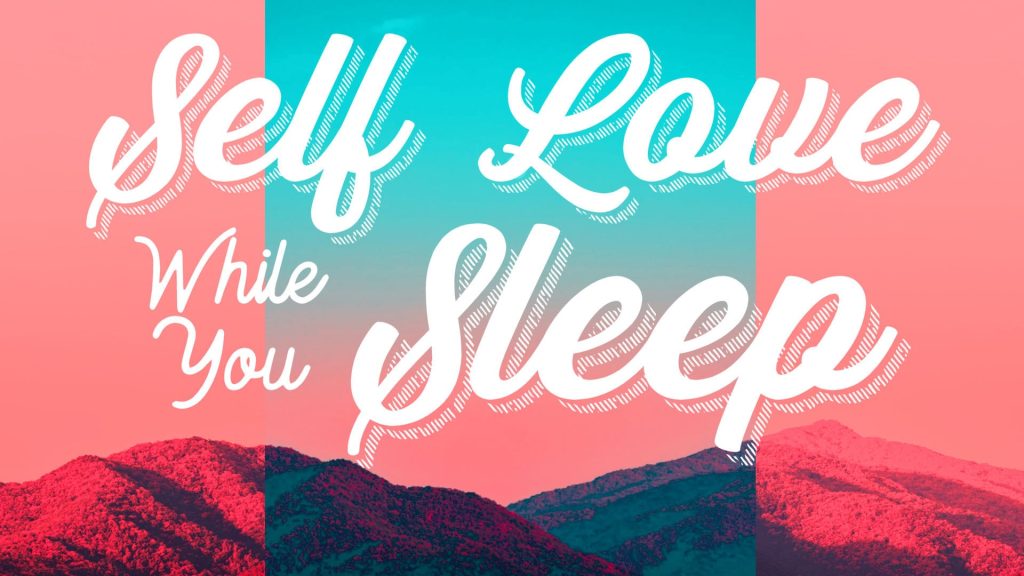 Therefore, Nicky's Cultivate Self Love While You Sleep focuses on cultivating self-love through affirmations. Her warm, soft voice helps you gain confidence and grow your self-esteem so you can sleep peacefully. Watch it on YouTube here.
6. Gratitude Meditation For Sleep By John Moyer- 43 Minutes
Expressing gratitude and being thankful for what you have is beneficial to help you fall asleep. Gratitude is the best way to release your mind from any tension.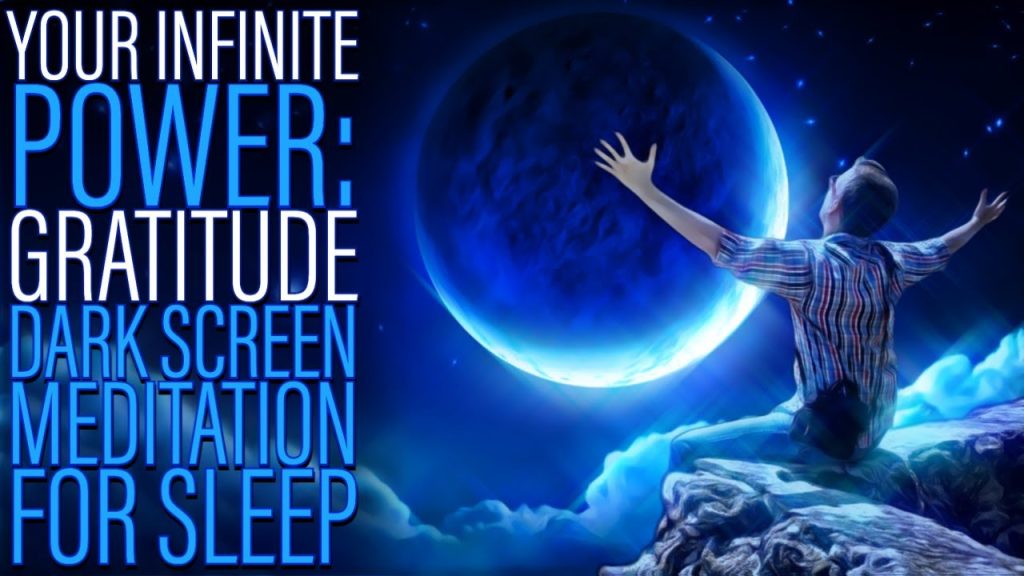 When you shift your focus from the unpleasant things to the positive things that happened during the day with thankfulness, it ultimately puts you at ease. This is the technique followed by Gratitude Meditation to help you get a sound sleep. Watch it on YouTube here.
7. Insight Timer App
Insight Timer is a meditation app that has different guided meditations. You'll find lots of sleep meditations, talk, and music in the app, which is great for fighting insomnia.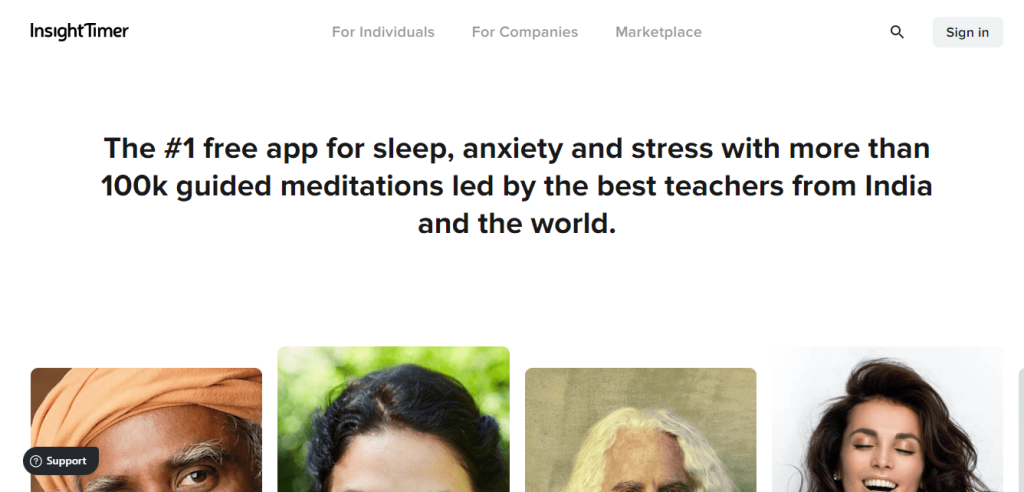 The app has both free and paid versions. The free version also has numerous sleep music tracks; the best part is a unique meditation sleep track library for children. 
8. Guided Meditation For Sleep & Healing By Meditation Vacation- 40 Minutes
This Guided Meditation for Sleep relaxes your body with the soothing sounds of a bonfire by the beach. The crackling sound of the wood, the sound of the waves, and the affirming words heal your mind and body.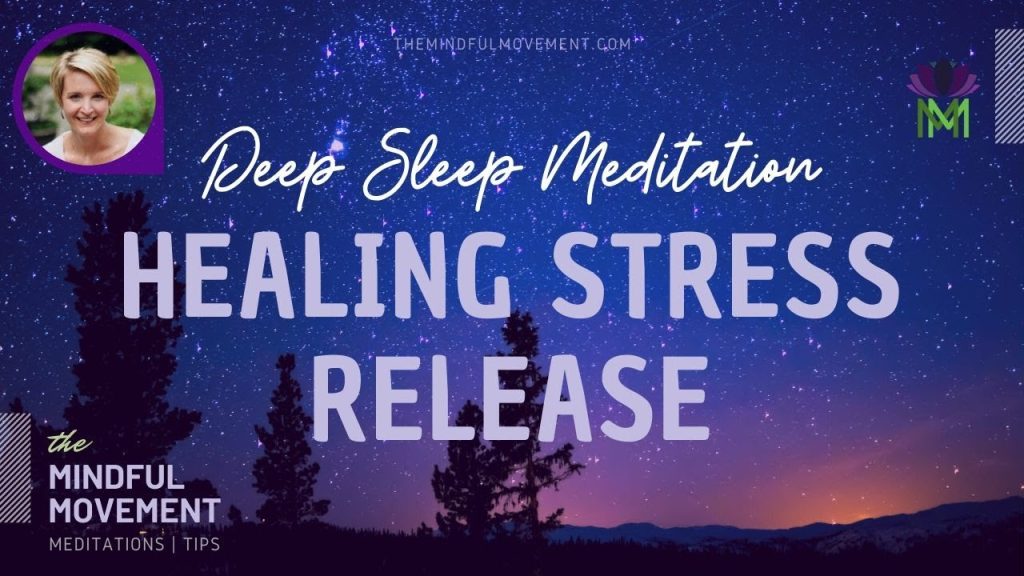 The track is designed to clear any negative energies or thoughts from your mind to make you doze off peacefully. Watch it on YouTube here.
9. Headspace
Headspace is a popular meditation app for different guided meditations. Their sleep meditations are powerful enough to help anyone fight insomnia. They have meditations from 5 minutes to an hour or longer.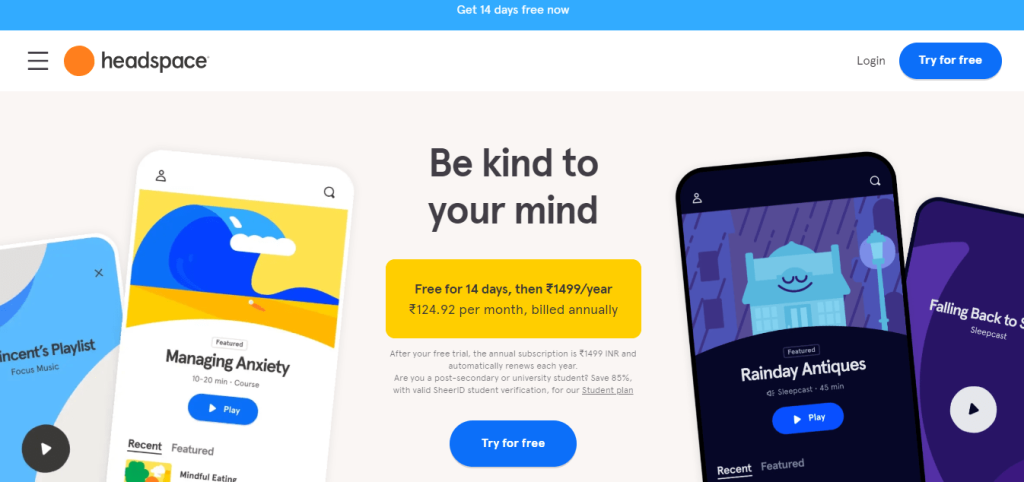 These meditations focus on lowering your heart rate and training you to be more in the present moment and not think about what has happened in the past. Headspace is a paid app but offers a 14-day free trial when you opt for an annual membership. 
10. Calm
Calm is another meditation app with numerous sleep meditation tracks. The app has guided meditations, sleep stories, sleep tracks, and soundscapes to let you drift off quickly. It's a paid app with a free seven-day trial.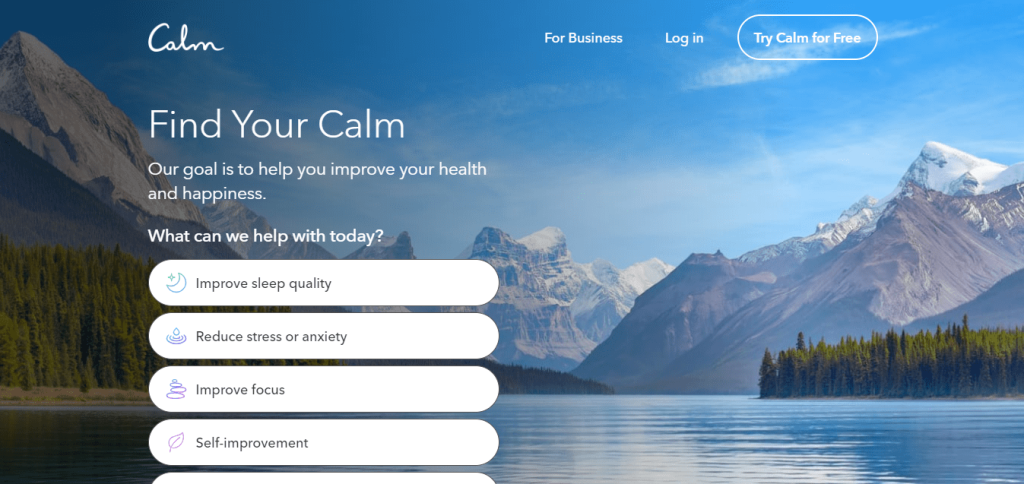 Final Thoughts on Best Sleep Meditation!
I hope this extensive guide on best sleep meditations and related information has helped you understand the reason for your insomnia and also helped you pick the best sleep meditations. 
Let me know if these meditations showed positive results or not in the comments. And if you need additional information regarding insomnia or other sleep disorders, drop them in the comments.