Podcast: Play in new window | Download
Subscribe: iTunes | Android | | More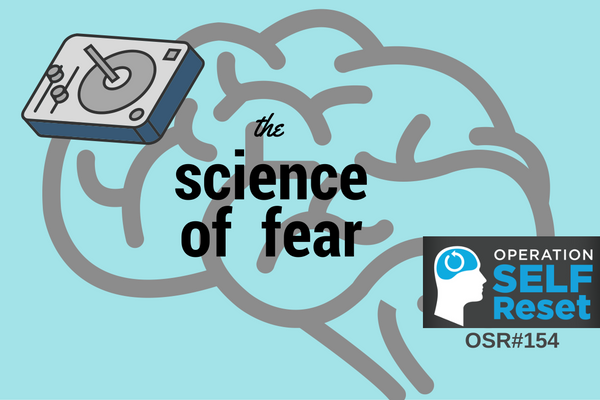 Today, Jake is deconstructing one of the strongest emotions: FEAR.
If you listen through the end, you will truly have an AHA moment and start thinking that you can conquer fear.
Here's what's been covered, in a nutshell:
We all have fear, whether we admit it or not.
We choose not to do certain things because we are scared of their
Be aware of the blind spots. Ask someone you trust to tell you what they think you are afraid of.
When things don't go well, we blame fear: fear of being rejected, of speaking for yourself, etc.
Embrace the suck and honor the struggle and move forward.
Fear presents itself to us disguised as one of these four masks: exhaustion, interference, patterns and, surprisingly, love.
Patterns absolutely stall us and don't allow us to move forward into our lives.
Where are you in the fear quadrant?
The only way to get out of the fear state is to repeatedly do those things that frighten you.
Do not let the fear hold you back.
Mentioned in this episode:
selfresetpower.com – enjoy a sweet deal!
Before You Go
Head over to www.operationselfreset.com and sign up for the Toolbox of free gifts that will help motivate and inspire you!
Connect with Jake on Twitter and let him know how you enjoyed the show! You can also connect with him on Facebook or send him an email at support@operationselfreset.com.
Subscribe to Jake's podcast for more inspiration!
Sign up for his emails full of tips to change your life!