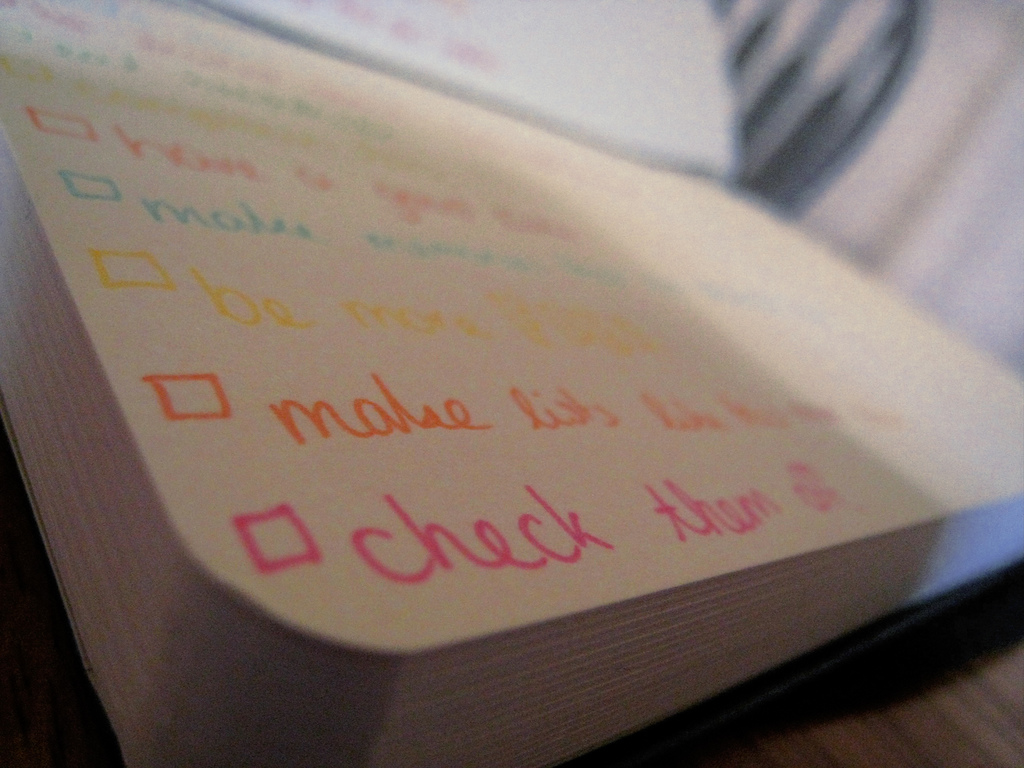 Embarking on a life goal or even just getting things done around the house can be a big job. You look at all the steps you need to take and the time it will cost you and then…you feel like taking a nap, right?
What separates the successful people from the unsuccessful is the art of discipline. I've never been one of those people who likes to have every single step I'll take written out and planned in advance, but I have learned ways to discipline myself so that I can get work done, especially in my writing.
Almost every book on writing out there will expound on the idea of plotting. There are multitudes of ways to plot out a story before you ever write a word, with character data sheets and inspirational pictures and questions to answer to define a scene and determine whether it's an action or reaction scene. Believe me, I've read them all—or at least most of them!-and have tried a hundred different ways to plot. But then something wouldn't work. I'd get lost in the plotting or I'd lose my steam and abandon the project before it even really started. Or I'd think of another story idea that seemed better and I focused all of my attention on that.
My problem wasn't plotting or not plotting, my problem was that I lacked the discipline needed to keep my focus on one project at a time. It took me some time to finally realize that and develop the skills needed to focus. The secret turned out to be really easy and simple. What was it?
A checklist.
I have a journal that I use as my checklist. Most planners or calendars don't work too well for me because I like having the freedom to write my list the way I want and set up my days the way I need them to be, with room to make notes anywhere I want. So I use a blank journal instead. Each morning, I take a few minutes to write down my schedule for the day. No times listed, just a list of what I need to do. I divide my list into three categories: Freelance, Work, and Home. Freelance is my writing and graphic design work. Work is my part-time secretarial job for a local church. Home is the things I need to do around the house or my own personal studies. Today's schedule looks like this:
Freelance
Write 1,000 words
Write blog post for OSR
Send ebook back to client
Website changes
Find freelance jobs
Work
Finish up bulletins
Print bulletins
Check songs in database
Home
Bible study
Flute practice
Spanish lesson
Declutter
Laundry
A pretty simple list without much detail, just prompts to remind me what needs to be done and help keep me on track. I found that many times I'd finish up one thing just to sit there and think, "What do I need to do now?" Without my list, I was easily distracted by Facebook or something on TV. Don't get me wrong, I do still watch TV and get on Facebook, but even when I do, I cut it short because I know I still have things on my list that haven't been checked off yet for the day. I no longer sit there wondering what needs to be done next. And if there's something that I don't finish that day, I can move it to the next day's list without it being forgotten.
I've been doing this for a few months now and it has helped me so much in staying on track. Right now, I have only one writing project I'm working on so I just list it as "Write 1,000 words" which is my daily writing goal—I can write more than 1,000, but I must aim for at least 1,000 before I can check that item off the list. If I'm working on two writing projects at the same time, I'll mark them as "Write 1,000 words in Project A" and "Write 1,000 words in Project B." Or sometimes I'm editing another project while writing a different one, so I'll also have a line for "Edit Project A." I am allowed to work on more than one project at a time, but I need to have separate goals for them written out on my checklist for each day to make sure I give each project its own individual focus.
So what about you? Do you use a checklist to develop discipline in getting things done? If you've tried before and failed in using a checklist or schedule of some kind, why was that? Maybe it was just that the kind of planning you used wasn't working for you. Some people work well with defined timeframes while others need more flexibility to their schedule. Figure out what works for you and use it to get yourself on the path to success.
Shana Norris is a graphic designer and author of nine books for teens. Find her at ShanaNorris.com and SPNDesigns.com.