Podcast: Play in new window | Download
Subscribe: Apple Podcasts | Android | | More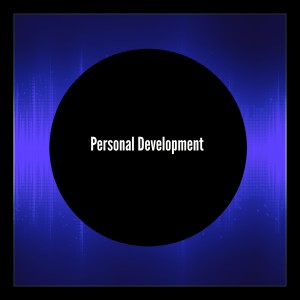 Jake created Operation Self Reset after some temporary defeat in business and came to notice that he quit on himself and his invention so he could find what he was supposed to focus on. He continues to focus on and build his podcast and motivational/inspirational career.
Today is a new day to embrace opportunity and do something new! It is easy for us to get stuck in indecision and just sit in one spot waiting for something magical to come down and knock us in the head but that isn't going to happen. We have to stop wavering and get to work. We may not know where we are going but we have to get in the car and start driving!
Remember These Things
If we fail to plan then we plan to fail
No one is selfmade
We can be angry for 5 minutes and then get back to life
Jim Rohn quote: "The level of your success is the level of your personal development."
Here's What Jake Talked About In This Episode
Preparing and planning
Finding what you need to be doing in life
How we are not self made and need other people
Mentioned In This Episode
Before You Go
Head over to www.operationselfreset.com and sign up for the Toolbox of free gifts that will help motivate and inspire you!
Connect with Jake on Twitter and let him know how you enjoyed the show! You can also connect with him on Facebook or send him an email at support@operationselfreset.com.
Subscribe to Jake's podcast for more inspiration!
Sign up for his emails full of tips to change your life!